Reasons your church website needs to be updated/redesigned. Let's be real here, I've seen hundreds of customers who've come to me requesting a website redesign; to be honest, most didn't need a significant overhaul… the ones who really need updates and redesign work are our beautiful churches around the world.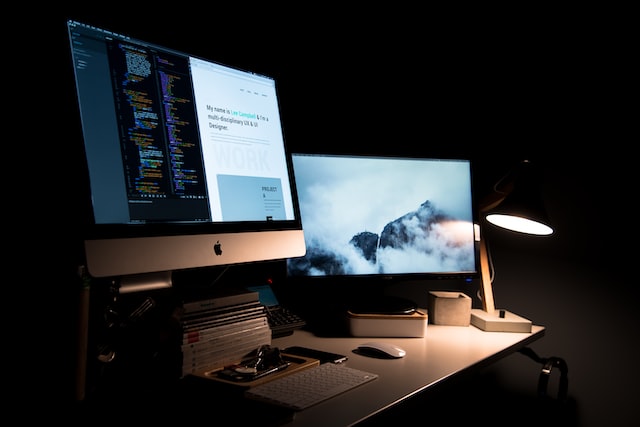 It seems like a common trend. Those that realize the importance of this medium tend to take care of it, and then there are those that simply don't prioritize it. I created Drummer Boy Hosting with the aim to reach these specific churches. My goal is to reduce the blockers to near zero. I intentionally positioned my company to break through a lot of the barriers that churches and ministries around the world might experience.
Lack of funds? We do the update and redesign for as little as $15/month! Choose a template that we've made, modify it to your church/ministry, and voila, a new effective web presence is launched in a matter of days. This price includes hosting as well!
Lack of staff to help you update and maintain your site? We've got you covered there as well. For as little as $29/month, we can design, host, and maintain your website. Send us your updates (up to four updates per month) and we'll take care of the rest!
Need more reasons to help you decide? Here are a few:
Outdated design

If your website looks outdated and doesn't reflect the current design trends, it may not be appealing to visitors, and they may leave before exploring the content.

Poor user experience

If your website is hard to navigate, has broken links, or takes too long to load, visitors may not stay on the site long enough to get the information they need.

Inaccurate or incomplete information

If your website has inaccurate or incomplete information about your church, it can create confusion and discourage people from attending.

Lack of mobile optimization

If your website is not optimized for mobile devices, visitors may have difficulty accessing your content, and your website may not rank as high on search engines.

Security issues

If your website is not secure, it can make visitors vulnerable to hacking and cyber attacks, and discourage them from visiting the site.

Ineffective communication

If your website does not effectively communicate your church's message or vision, it may not be able to connect with visitors and encourage them to attend.
Drummer Boy Hosting can help address these concerns, and create a more engaging and effective online presence for you and your church. We can definitely help you be covered by the reasons your church website needs to be updated/redesigned. We'll improve the design, user experience, and content- you can attract more visitors, gain broader reach across generations, communicate your message effectively, build a stronger sense of community among your parishioners, automate donations and administrative paperwork, and enhance your church's online reputation. We are here to help you transform your website presence into a better, more engaging experience for anyone who goes to your online site. If you can find these reasons your church website needs to be updated/redesigned, we will be happy to help make this vision a reality!
Contact us today!
925-330-8798