The importance of choosing the right domain name goes far beyond what most people might think about. Domains are true enough important for obvious reasons. Having a domain that's easy to remember is only the tip of the iceberg. Here are some important details when deciding on your domain name.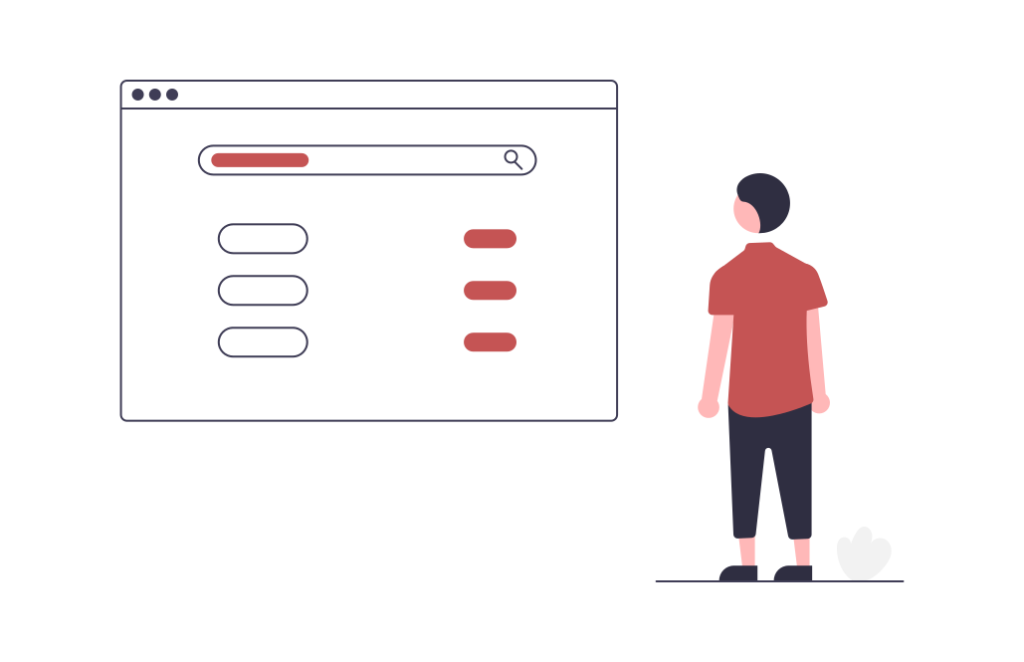 The importance of choosing the right domain name
Branding:

The importance of choosing the right domain

name is often the first thing people see or hear about your brand. A well-chosen domain name can help you establish a strong brand identity and make a good first impression on potential customers.
Search engine optimization (SEO): Your domain name can also impact your search engine rankings. If your domain name includes relevant keywords, it can help improve your website's visibility in search results.
Memorability: A memorable domain name can help people remember your brand and easily find your website later.
Credibility: A professional-looking domain name can help establish credibility and trust with potential customers. A domain name that looks spammy or unprofessional can have the opposite effect.
Legal issues: Choosing the wrong domain name can also lead to legal issues. For example, using a trademarked name in your domain name can lead to trademark infringement lawsuits.
So how should you choose the right domain name?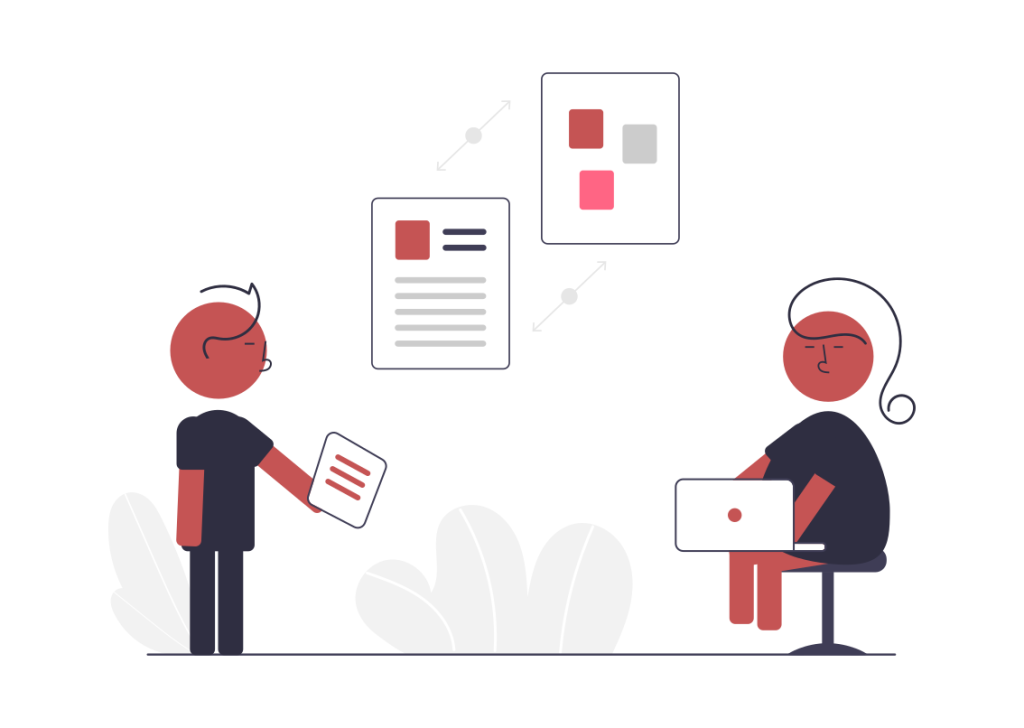 Keep it simple: Choose a domain name that is easy to remember, easy to spell, and easy to pronounce. Avoid using hyphens, numbers, or uncommon words that people may not be familiar with.
Make it relevant: Choose a domain name that is relevant to your brand, industry, or niche. This can help people easily identify what your website is about.
Consider the length: Shorter domain names are generally better than longer ones, as they are easier to remember and type.
Choose the right domain extension: The domain extension (such as .com, .org, .net) can also impact your brand's image and visibility. .com is the most popular and widely recognized, but there are many other options available depending on your brand and industry.
Avoid trademarked names: Make sure your domain name does not infringe on any existing trademarks or copyrights.
Conduct research: Before finalizing your domain name, do some research to see if there are any similar domain names already in use. You don't want to choose a name that is too similar to an existing website, as this can lead to confusion.
Think long-term: Choose a domain name that will still be relevant and effective in the long-term, as changing your domain name can be difficult and may negatively impact your SEO.
Overall, choosing the right domain name requires careful consideration and research. Take the time to choose a domain name that reflects your brand and is easy for people to remember and find. I hope this has helped you realize the importance of choosing the right domain name. If you're curious as to what a domain is, read this article on domains.