Web hosting services provide the infrastructure and technology needed to make your website accessible on the internet. When you sign up for web hosting services, you are essentially renting space on a server that stores your website files and makes them available for people to view when they visit your website.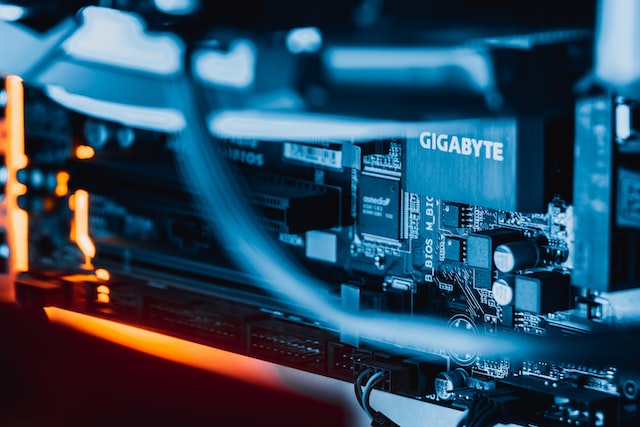 Web hosting services, the quick rundown on features
Reliable website uptime: We offer a 99.9% uptime guarantee, meaning your website will be available to visitors 24/7 without much downtime at all.
Faster website loading speeds: Our servers are not cluttered with hundreds or even thousands of websites which means we can handle high traffic and you can count on having your website load faster, which is important because visitors are more likely to leave a slow-loading website and find what they need elsewhere.
Improved website security: Get a free SSL certificate! We also offer certificates that guarantee your encryption (something free SSL certs don't offer).
Technical support: If you have any issues with your website or server, you can contact our technical support team for help! If your website is acting up, we can offer basic support for that as well! Something most web hosting companies will never do. They'll refer you to your developer, but if we can fix it, we will!
Scalability: As your website grows, you may need more resources to handle increased traffic. As stated above, we can handle that well!
Overall, using drummerboyhosting.com's web hosting service can provide you with a reliable, secure, and fast website that is accessible to visitors 24/7. If you're looking to create a professional online presence or run an online business, web hosting services are an essential component of your online strategy.